Blog Archives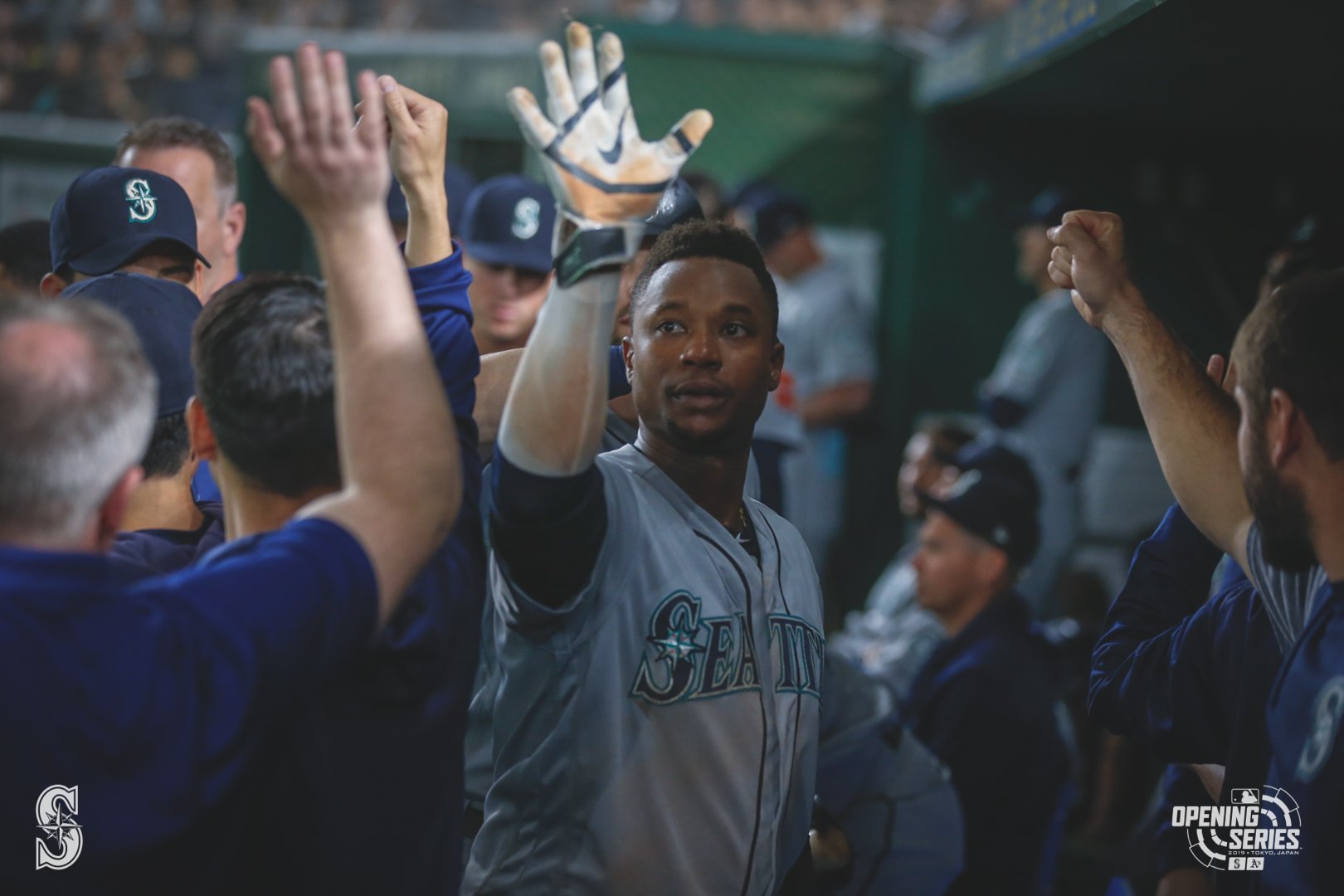 WAKE UP TO BIG LEAGUE BASEBALL TODAY!
It isn't ideal to be sound asleep while the first pitch of the season is being thrown. But hey! That's how baseball wants to kick off the 2019 season, so be it.
For an explanation of how WOB works, click here.
Tim Beckham reached base 4 times, homered, scoring 3 runs and driving in 2 as the Mariners held on to win the season opener at the Tokyo Dome, 9-7 over the A's.
Marco Gonzales threw 6 innings, allowing 3 earned runs, walking 1 and striking out 4 Oakland batters to earn the 9-7 decision for the Mariners.
They all owned baseball on March 20, 2019
To view the Yearly Leaders for Who Owned Baseball Standings, plus see who gained 1/2 WOB's – Click the READ THE REST OF THIS ENTRY ICON OR SCROLL DOWN.