Randy Levine proves to be classless
Randy Levine Makes All The Wrong Movements Post Betances Arbitration Hearing
Dutch Baseball Hangout
As you may know, the Yankees and their setup man Dellin Betances were involved in a harsh dispute about the 2017 salary of Betances. Betances was asking $5 million, while the Yankees did not want to spend more than $3 million. During the past weeks, both parties did not get closer to each other. So an arbitration hearing was needed.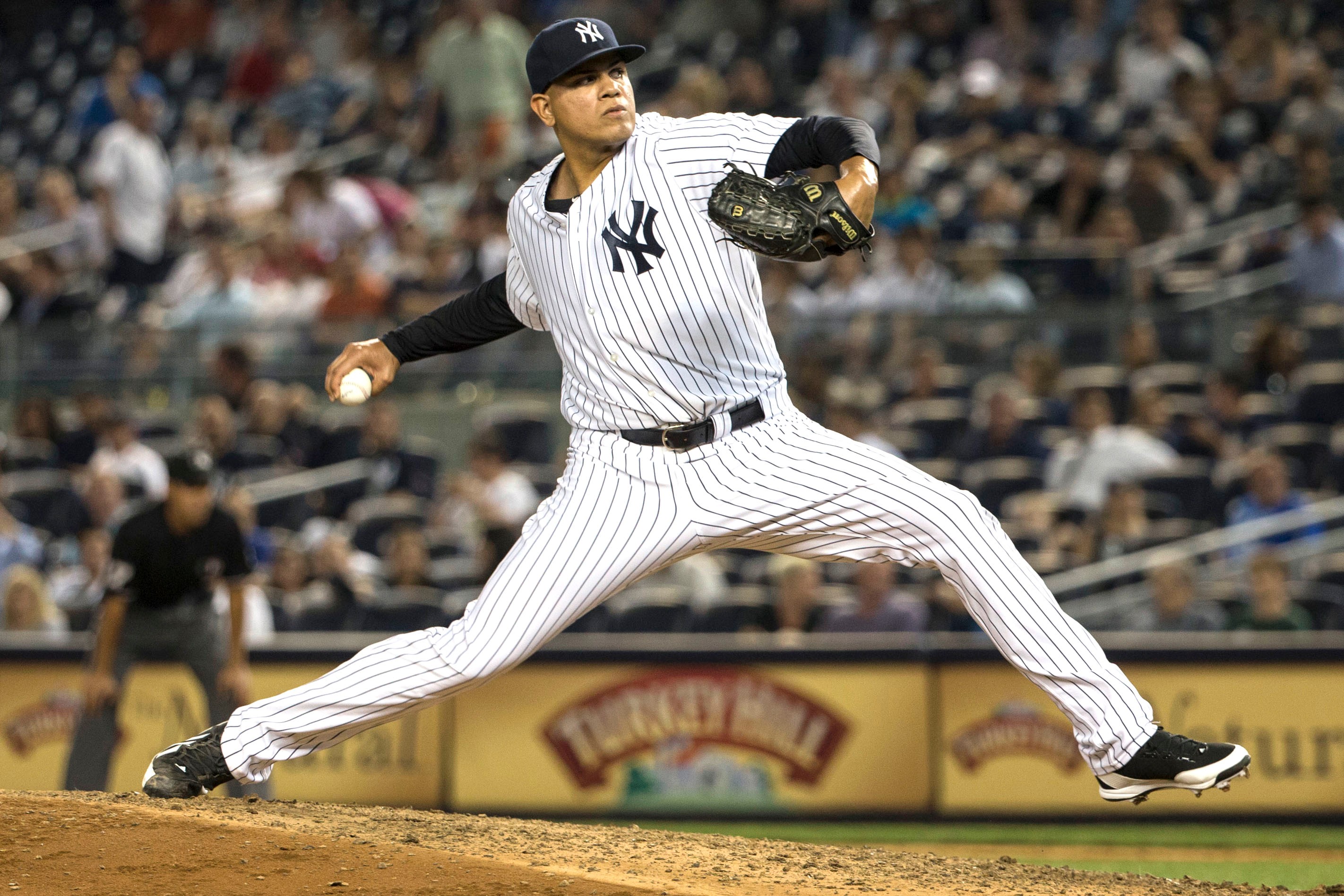 Dellin Betances (photo by Alchetron.com)

The outcome of the arbitration hearing was that the Yankees don't have to pay Betances $5 million but only the $3 million they wanted. Nothing wrong with that. It is a part of the business. Sometimes you win, sometimes you lose. Setup men, even though they are elite, are simply rewarded less than star closers. And while Betances was lights out as a setup man, he struggled as a closer after the Yankees got rid of Aroldis Chapman and Andrew Miller.
But there is something that…
View original post 251 more words